Delivery for Sales & Service
with Apple On-Demand!
If you're looking for a better way to buy a car or schedule auto service, you'll find Apple On-Demand is the answer. Our Honda dealership in York, PA, is proud to offer free new car delivery as well as complimentary pick-up and drop-off service options to add an extra layer of convenience and flexibility.1 Whether you're looking to shop online for a new Honda Civic, want a used car delivered or hoping for Honda service at home, you can do it all at Apple Honda. We're available over the phone or if you want to send us a message online!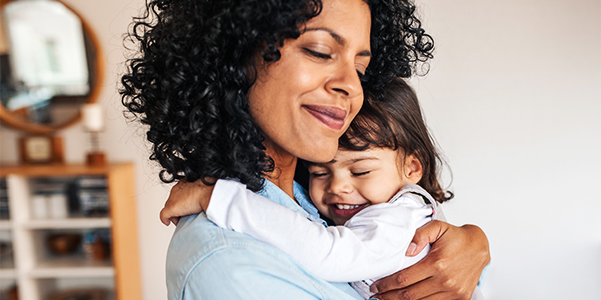 Buy a Car & Get Delivery in Central PA
Find a Car: Shop online to explore our new Honda cars, trucks, vans and SUVs. We have a wide range of used cars for sale to match your budget, too!
Select Financing: From our flexible new Honda specials to our hassle-free online financing process, we provide a variety of options for you to choose from.
Trade in a Vehicle: If you're looking to trade in a car and upgrade to a new or used Honda vehicle, you'll receive a streamlined used car appraisal and offer with us.
Auto Credit Approval: We'll help you get pre-approved for an auto loan in Central PA so that you can get the flexible Honda CR-V lease or Accord financing that you need. All paperwork will be facilitated and emailed to you for your electronic signatures.
Schedule New Car Delivery: You can pick a time for your new Honda vehicle to be delivered right to your home. A member of our staff will deliver the car and leave you the keys!
New Car Delivery in Central PA
We want to make the car-buying experience and auto repair process simple, so take advantage of Apple On-Demand for new car sales and Honda service delivery. If you want to learn more about how to buy a car online, you can contact Apple Honda for additional details. We'll guide you through how to schedule a test-drive from home and help you save with our new Honda specials. Plus, if you need to schedule Honda service online, our Central PA Honda dealer makes the process quick and easy. Just book an appointment and we'll set up a time for free vehicle pick-up and delivery to the surrounding area.1