Apple Honda Tire Department in York, PA
Tires are the foundation of your Honda's performance and safety. So it only makes sense to choose a service provider you can trust for their maintenance and replacement. We invite Honda owners to visit us in York, PA, for all their tire needs. Our tire department provides comprehensive services from certified technicians and is stocked with replacement tires from top manufacturers. Continue reading below to learn more about our tire department near Shiloh, Dallastown, Spry, and Grantley, PA. Complete certified tire services at Apple Honda by scheduling an appointment online or by taking advantage of our express service lane.
Apple Honda Tire Services
You can optimize tire performance and tire longevity by completing routine tire maintenance services. Maintaining a regular tire service schedule and completing tire rotations, balances, and wheel alignments when necessary will slow down tread wear and maintain proper balance and alignment. This will result in better fuel economy and longer tire life. Visit Apple Honda in York, PA, for certified tire inspections and services. Our technicians have extensive experience completing tire rotations, all-wheel alignments, two-wheel alignments, and more. We recommend visiting us at least twice a year for a tire inspection.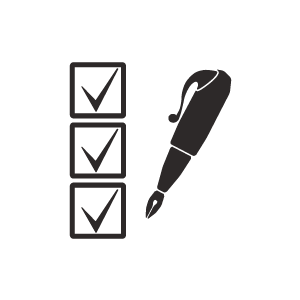 Tire Inspection
Regular tire inspections are essential; during these inspections, our technicians will check the tires for physical damage, measure the tire tread depth, and inspect the tire pressure, adjusting it if needed.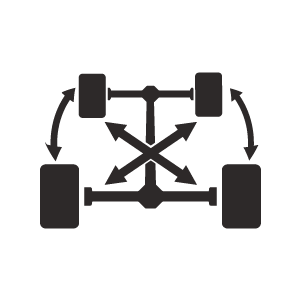 Tire Rotation
Regular tire rotation ensures that your tires wear down at a relatively even rate; this can help keep you safe and comfortable longer, improve your fuel economy, and make your tires last longer on the road.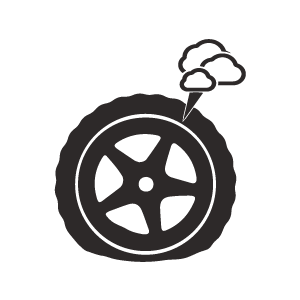 Flat Patching
If you have a flat tire from a puncture located in the tire tread, chances are we can patch it up for you; however, damage to the tire's sidewall or shoulder will generally require you to have your tires replaced.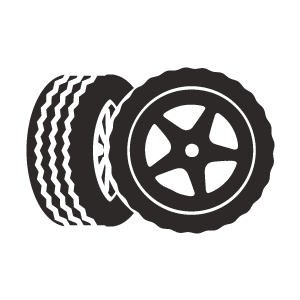 Tire Sales
When your vehicle needs new tires, our tire store has exactly what you need: a selection of high-quality tires that are manufacturer-approved and designed to provide comfort, safety, and long-lasting performance.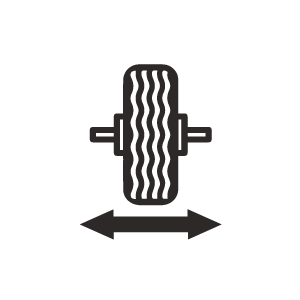 Tire Balance
If your tires are not properly balanced, they will create an uncomfortable driving experience and may develop an uneven scalloped or cupped wear pattern; we will use OEM tools and small weights to ensure your tires are balanced.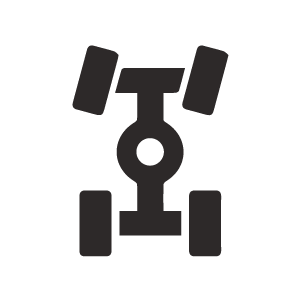 Wheel Alignment
Wheels that are not properly aligned can be dangerous and inconvenient, and they can also lead to your tires wearing down unevenly; we recommend that you visit us at least once a year for wheel alignment service.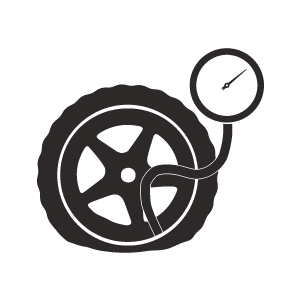 Tire Pressure Monitoring System (TPMS) Repair
The Tire Pressure Monitoring System (TPMS) keeps tabs on your tires to ensure that they are all properly inflated, and we can help you deal with any TPMS problems by performing service on the system.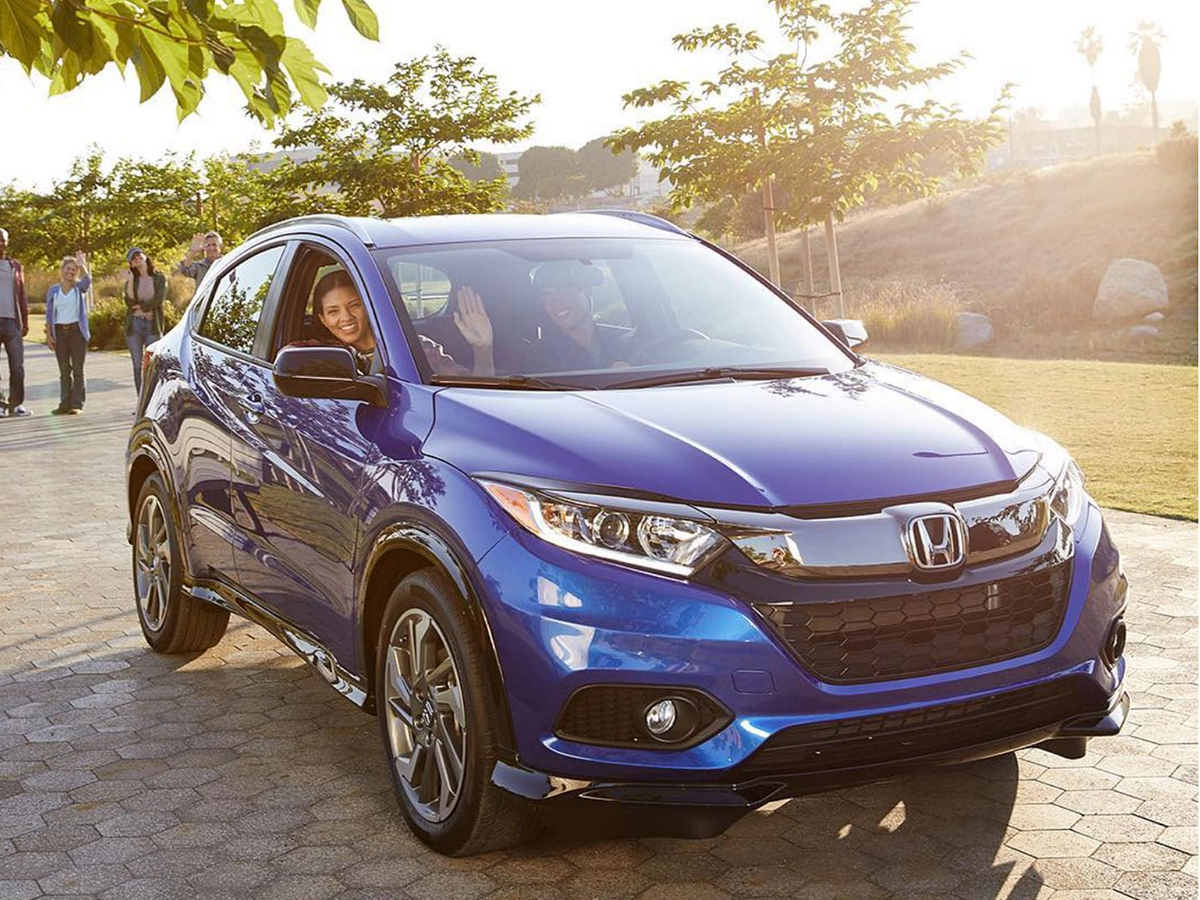 Apple Honda Tire Sales
The eventual need for replacement tires is inevitable regardless of how well you maintain your tires. When the time comes for new tires in York, PA, Apple Honda has you covered. We stock our tire department with replacement tires from top tire brands, including Cooper, Continental, Bridgestone, and others. Shop all-season tires, all-terrain tires, performance tires, and winter tires. Ask about our tire specials to find the best possible prices on replacement tires for the Honda Accord, Honda Odyssey, Honda CR-V, and more.
Schedule Your Next Honda Service at Apple Honda
Apple Honda is your one-stop Honda service destination in York, PA. Visit us for tire services from factory-trained technicians, plus oil changes, brake services, air filter replacements, and more. Please access and complete our online scheduling form at your convenience. You can also take advantage of our express lane to complete routine tire services at your convenience. Don't settle for anything but the best for your Honda and Honda tire services. When it comes time to service or replace your tires in York, PA, trust the best. Trust our expert team at Apple Honda!